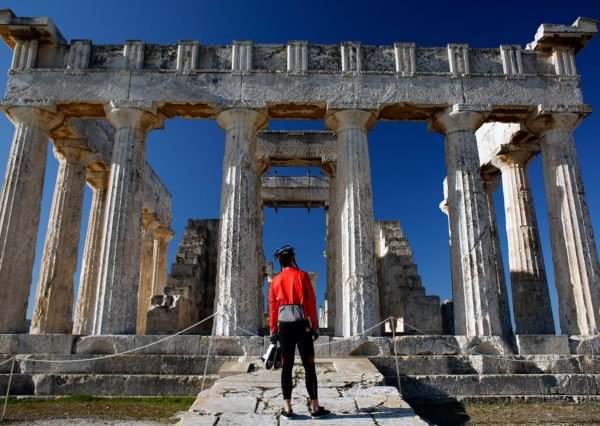 Ride on the "Saronic gulf jewel". An island full of history and majestic beauty! A short sail away from the city of Athens, unravels an extraordinary landscape.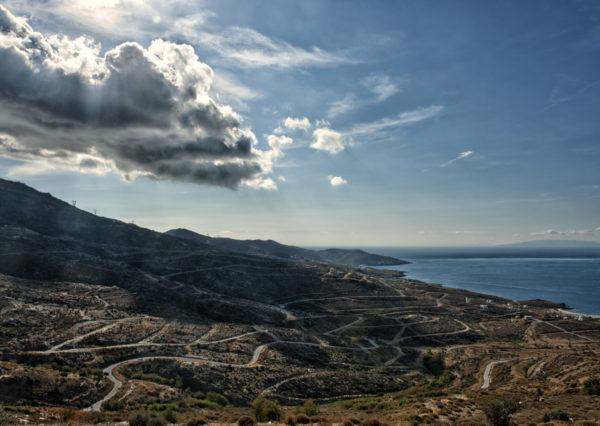 Cycle the gorgeous Athens Riviera towards Cape Sounio. Test your limits on the breathtaking landscape of Cyclops land; a challenging ride through the riveting South Evia coast.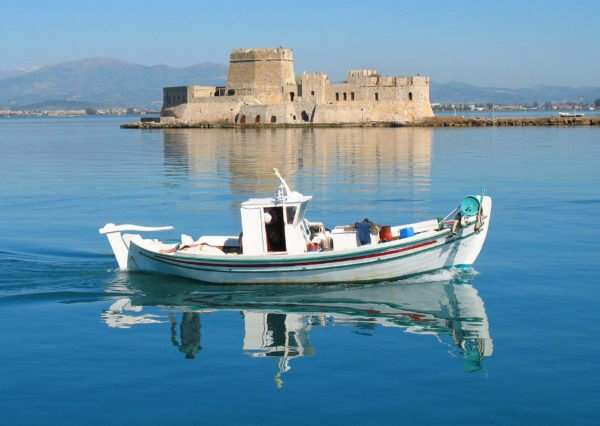 Discover some the treasures found in the East side of Peloponnese. The blue waters of the Aegean, the Medieval Castle of Monemvasia and the idyllic small island of Elafonisos.