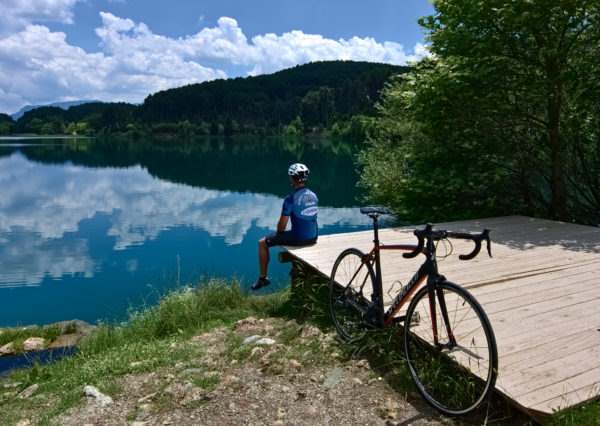 A worth riding landscape, described by many as the Peloponnese's best riding. Traditional villages, wine tasting and two superb landmarks are awaiting for you to explore. Suitable for all.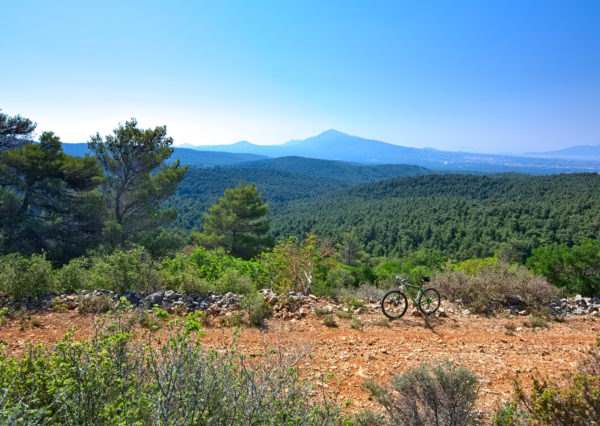 An undoubtedly exciting and refreshing cycling break, just one hour from the city of Athens. Ride with us, we have so many things to share with you here.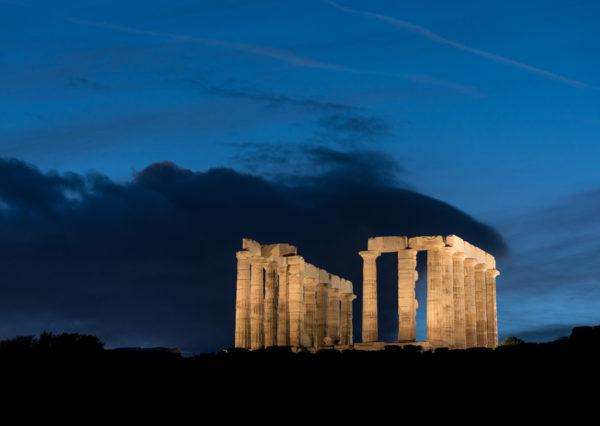 The wonderful Athens Riviera is a fitting prelude to this enchanting route. Ride along the coast until you reach the majestic ancient temple of Poseidon in Cape Sounio.