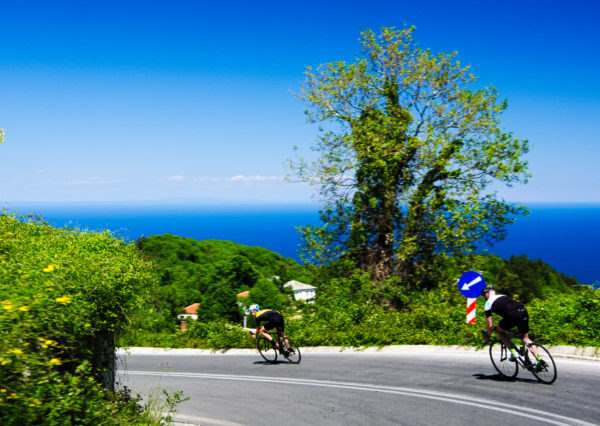 Ride on one of Greece's most complete cycling terrain. Epic climbs, majestic beaches, verdant mountain passes, all are there for you to explore them.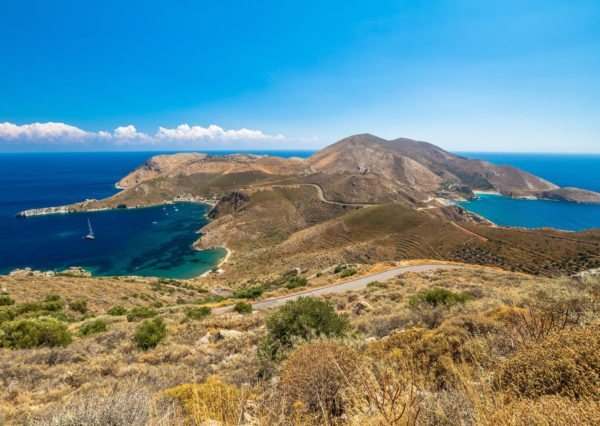 There is no excerpt because this is a protected post.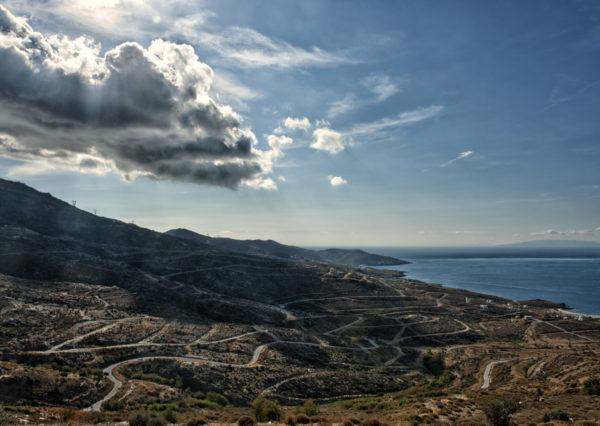 Cycle the gorgeous Athens Riviera towards Cape Sounio. Test your limits on the breathtaking landscape of Cyclops land; a challenging ride through the riveting South Evia coast.