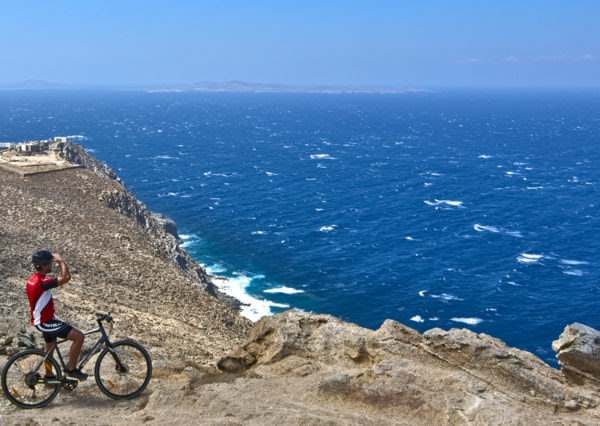 The alternative side of Mykonos! Enjoy a fun ride around the Island's hidden beauties, get acquainted with the authentic Myconian lifestyle, savor a delicious picnic and complete a magical day indulging in wine tasting.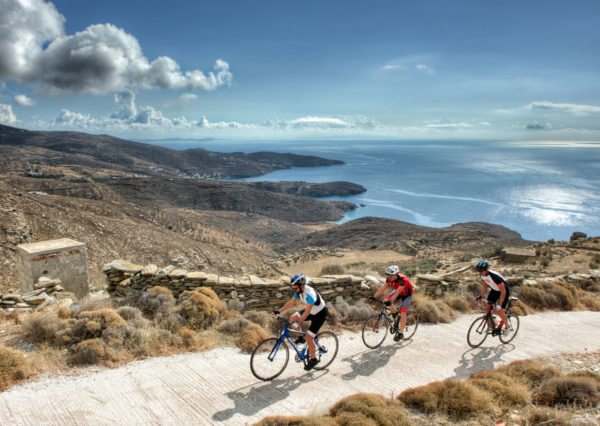 Three majestic Cyclades islands feature in our premium package: Andros, Tinos, and Mykonos. Discover their magnificent terrain and relish the breathtaking landscapes.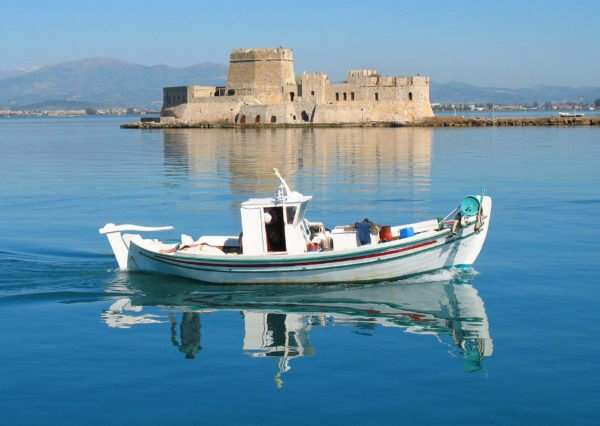 Discover some the treasures found in the East side of Peloponnese. The blue waters of the Aegean, the Medieval Castle of Monemvasia and the idyllic small island of Elafonisos.