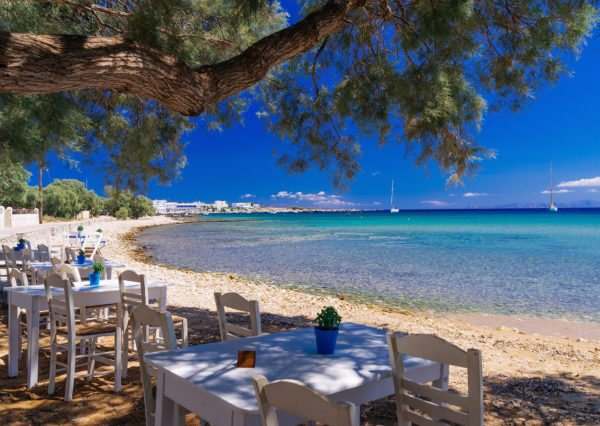 The heart of the Cyclades beats here. The three magnificent cycling routes will get you familiar with the authentic Cycladic terrain. Its beauty will fill you with rapture and definitely make you beam.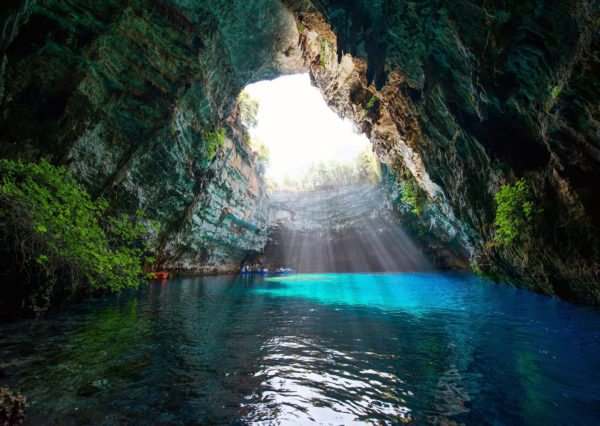 A cycling paradise just brought to light. Let yourself discover the diversity and the amazing beauty found here. Mt Ainos, Myrtos beach, Assos Village and the Cave of Melissani are only a few of them. The turquoise waters of the Ionian Sea and the spectacular views they offer, will reward you.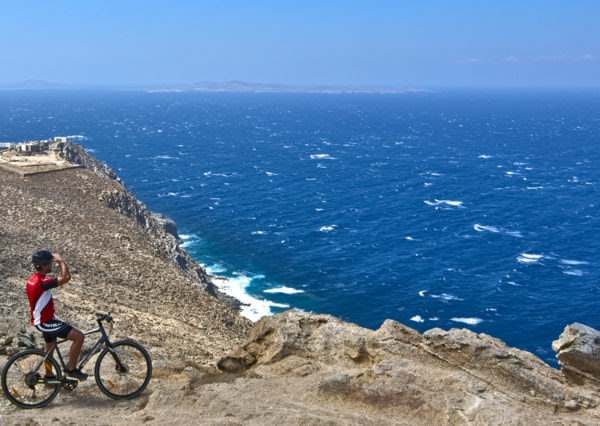 The alternative side of Mykonos! Enjoy a fun ride around the Island's hidden beauties, get acquainted with the authentic Myconian lifestyle, savor a delicious picnic and complete a magical day indulging in wine tasting.