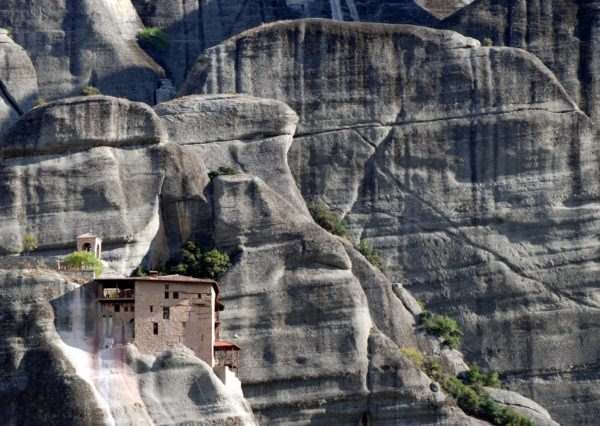 A marvelous cycling experience in Greece's mainland. Meteora and the Lake of Plastira. Let's discover those two unique destinations.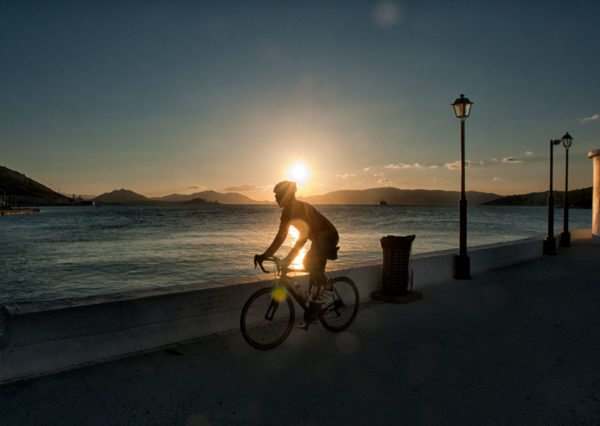 An undoubtedly exciting and refreshing cycling break, just one hour from the city of Athens. Ride with us, we have so many things to share with you here.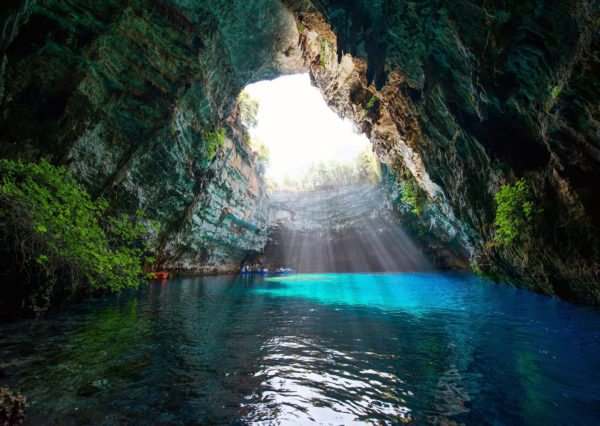 A cycling paradise just brought to light. Let yourself discover the diversity and the amazing beauty found here. Mt Ainos, Myrtos beach, Assos Village and the Cave of Melissani are only a few of them. The turquoise waters of the Ionian Sea and the spectacular views they offer, will reward you.