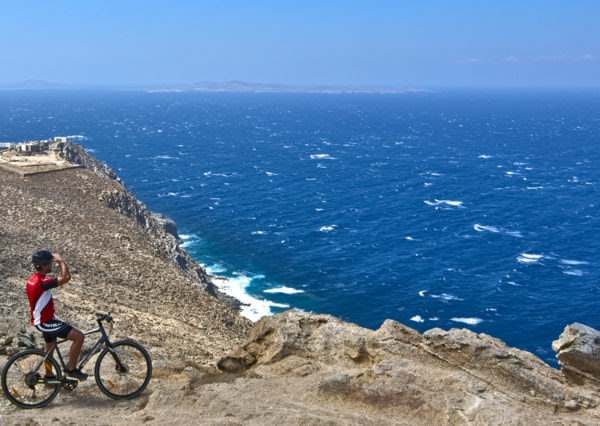 The alternative side of Mykonos! Enjoy a fun ride around the Island's hidden beauties, get acquainted with the authentic Myconian lifestyle, savor a delicious picnic and complete a magical day indulging in wine tasting.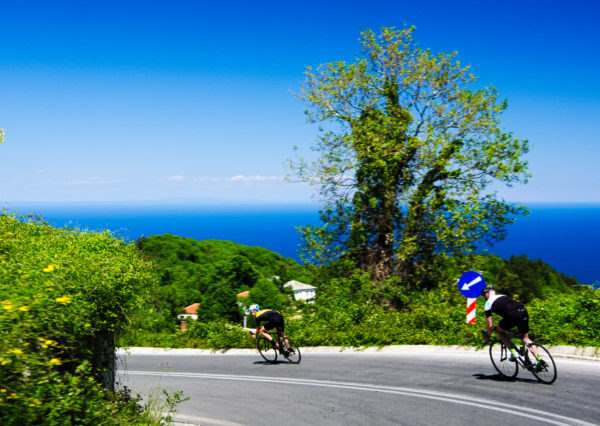 Ride on one of Greece's most complete cycling terrain. Epic climbs, majestic beaches, verdant mountain passes, all are there for you to explore them.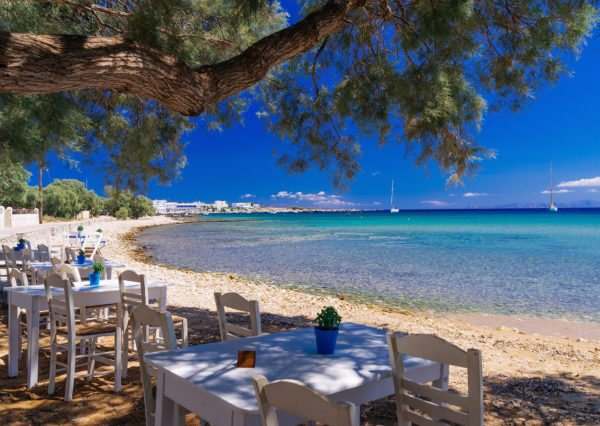 The heart of the Cyclades beats here. The three magnificent cycling routes will get you familiar with the authentic Cycladic terrain. Its beauty will fill you with rapture and definitely make you beam.