What You Should Expect
to enjoy a momorable trip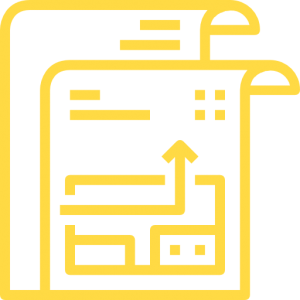 Exceptional Guides
Each of our trips has a minimum of two top notch guides. At least one is constantly riding with you, guiding you, always prompt to assist you, while others are setting up the checkpoints, assuring your safe transportation to the next destination, guiding you through our off-the-bike activities. The whole team will be there to answer to all your questions and make the best of suggestions according to your taste. The passion to ride, the deep knowledge of each place, the relaxed and flexible attitude to adjust the ride to your appetite, as well as, the local connections that our guides have, make each and every trip an astonishing experience.
---

Bike & Gear
All of our gear is ready for you to use. Our Premium Bikes will ensure a safe and comfort ride in the world's most interesting terrain. GRCycling has the largest selection in frame sizes and equipment to ensure that our premium bikes are perfectly fitted. We also maintain a large variety of bike equipment(helmets, gloves, water bottles) at your disposal. Upon you request, our bikes can be equipped with reliable Garmin GPS devices with all the necessary maps preloaded, to provide you with constant route updates. All the GPS receivers are paired with premium HRMs and cadence sensors so as to monitor your heart rate and pedal stroke frequence, which will assist you adjust your effort accordingly. With your booking our staff will guide you to ensure your bike is all set-up for you at your arrival and embark on your trip.
---

Accommodation
Each and every night you'll retreat to lodging facilities that will be conveniently situated in each of the destinations we will be exploring. An abundance of facilities is offered such as luxurious lodgings, farmhouses, villa resorts, traditional guesthouses, hotels, mountain shelters. Not only you will be given the opportunity to rejuvenate and discover nature, but also get a good night's rest in order to be fresh for the following day.
---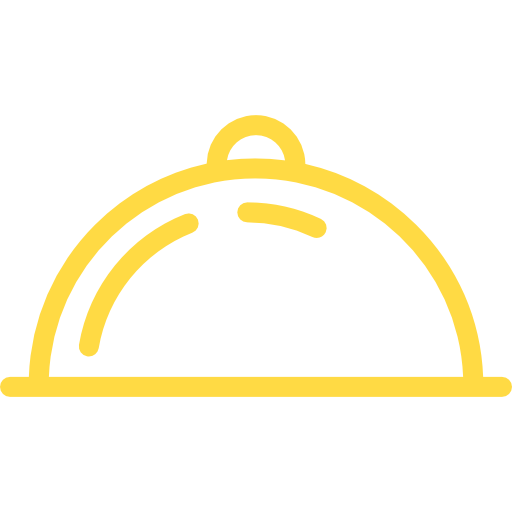 Most Meals
All breakfasts and most lunches and dinners are included in the overall cost of your trip. Breakfast is carefully prepared in order to include everything a rider might need. There are options for specific diets (vegetarian,vegan) as well. We have carefully selected restaurants and cafes in the proximity of our rides, but there is always the option for guests to dine wherever they choose, so they can experience the gastronomy of each place independently. Do not forget to consult our guides for suggestions.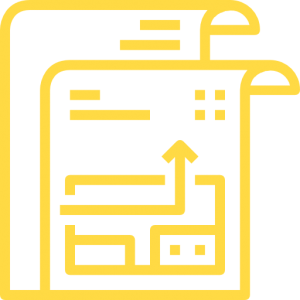 Site Entrance, Events And Tour Fees
All fees related to cultural events, exhibitions and archaeological sites, which are mentioned in your itinerary, are covered in the cost of your trip. No extra cost will be applied (unless is mentioned otherwise)
---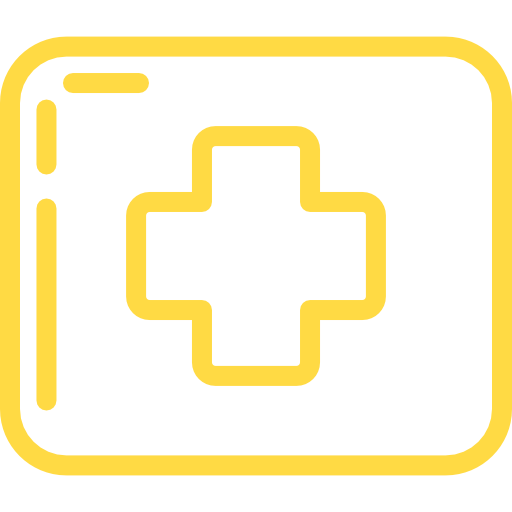 Unparalleled Support
GrCycling offers unrivaled support for you and your non-riding friends and family. We always have guides in our support vehicle while others are cycling with you. They will assist you with all kinds of on-the-bike issues, from changing a flat tire and properly adjusting your gears, to replacing a chain-ring or calling for our shuttle to drive you up a steep hill. Off the bike, our guides will arrange for your snacks and meals, guide you through exciting hiking paths, feed you with information related to archeological sites and provide you with suggestions on what to see and do. The moment of your booking, all of their contact details will be at your disposal. Do not hesitate to ask them anything.
---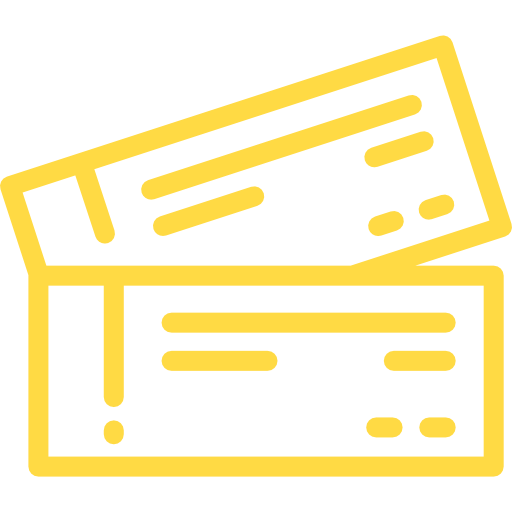 Transportation, Tickets And Hires
For all of our trips we provide transportation for you, your friends and your family. We have optimised the schedules and the timeframes in such way, to successfully combine the best riding experience and leisure without compromises. All ferry tickets, fuel costs, boat hires during all our tours, are always included.
---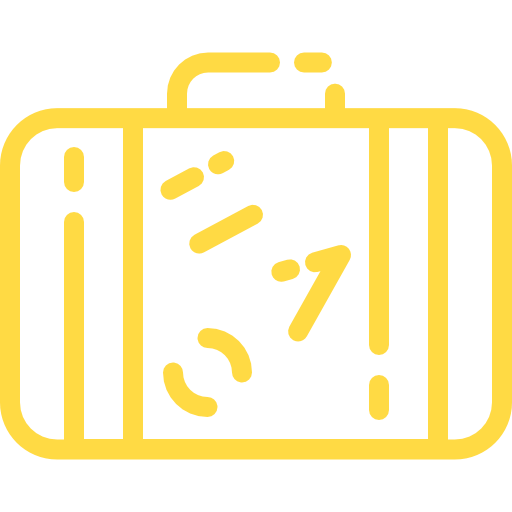 Bike & Luggage Transfers
Bike, apparel and gear, as well as, yours and your friends and family's baggage, are safely transferred between each trip's destinations. Depending on the trip, you will always have access to your luggage, which at the end of each day is delivered to your lodging.
---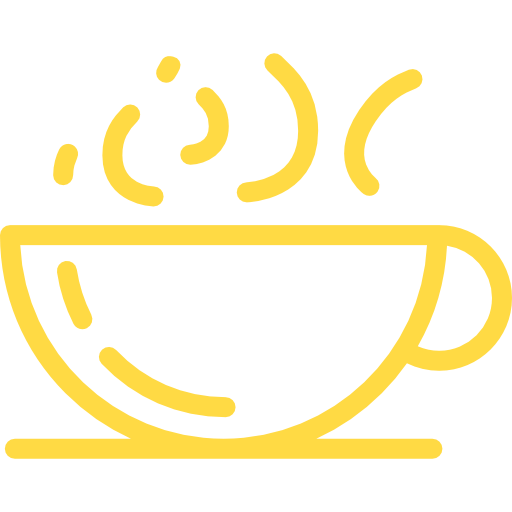 Snacks & Beverages
GRCycling has an extended variety of pre, during and post ride snacks and beverages. Our list includes top-notch branded products – bars, energy gels, electrolyte tablets and home-made delicacies, delightfully prepared by Konstantina, who, up to this day, continues to surprise us with the flavor each of her "creations" carries. Shall you have any special request, please let us know.

Welcome Package
With every booking of a multi-day tour, you will receive a complimentary package which contains a manual with useful information related to the routes, hotels and everything that is going to get you prepared for your cycling venture. Shorter tours include similar welcome packages for every participant at our meeting point.
---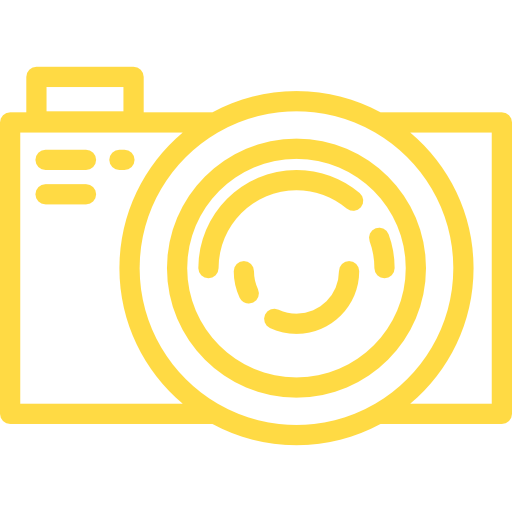 Photographic Material
All photographic material, collected by our passionate crew, will be available to you, right after it has been processed and edited. With unique form of art we are happy to keep you in the loop with all the exciting things that happen.
---

Storage Of Your Bike
In case you want to extend your stay we can undertake to safely store your bike and gear in our premises until the beginning of your tour or your departure date. Furthermore, we can arrange shipping it for you to your place of residence.
---

Not Included
Air fare tickets before and after the trips
Gratuities for our guides
Personal items purchased during the trip
Some meals are not included in each destination
Shipping costs for sending out your bike to your country
Add-ons
We have designed number of extra services to personalize your experience.

SINGLE ROOM
Travelling solo? No problem at all
For all of our solo guests who feel more comfortable with having their own room we offer the Single Room add-on.
Note: we try to have this option in all of our trips. "No Single Room" notice is going to be mentioned if the trip cannot accommodate this option (e.g. lodging in mountain shelters)

TRAVEL ASSISTANCE
Your holiday, we help.
Need help with your tickets? Want more time? We can arrange that for you. You can seek assistance from our travel specialists in order to tailor made your vacation package to what suits you best. You can adjust your holiday according to what suits you best. Contact us at travel@grcycling.com

TRAVEL INSURANCE
Protect your investment.
We offer customised travel insurance plans protect you and your travel investment from unforeseen events and medical emergencies. See more about that on our Travel Insurance section.