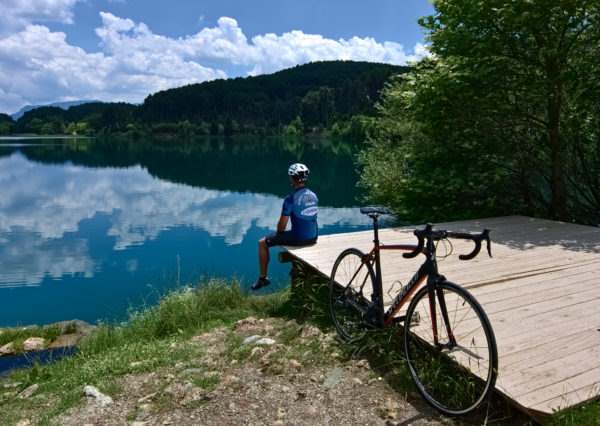 A worth riding landscape, described by many as the Peloponnese's best riding. Traditional villages, wine tasting and two superb landmarks are awaiting for you to explore. Suitable for all.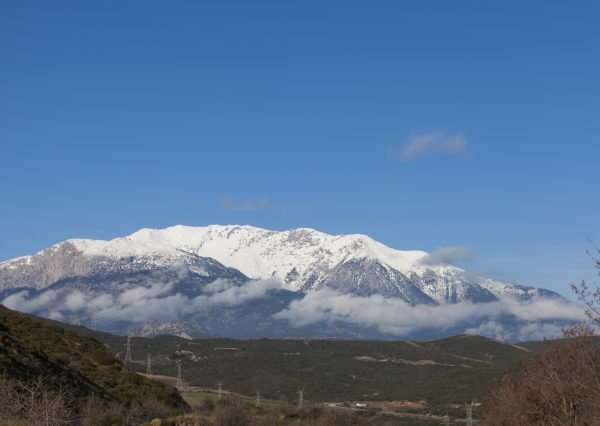 A demanding, highly rewarded ride οn Greece's most sacred places. A majestic HC climb will get you up to 1760 m Mt. Parnassus summit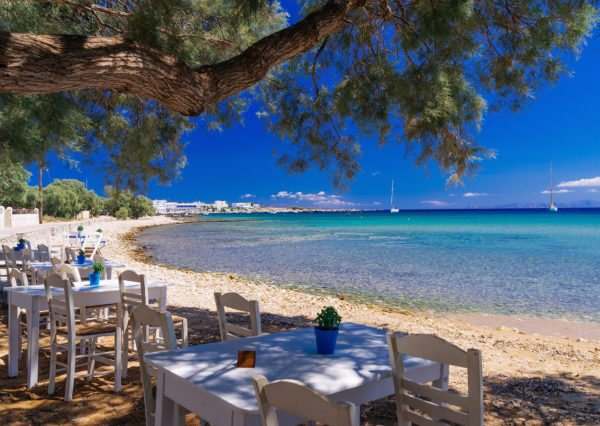 The heart of the Cyclades beats here. The three magnificent cycling routes will get you familiar with the authentic Cycladic terrain. Its beauty will fill you with rapture and definitely make you beam.