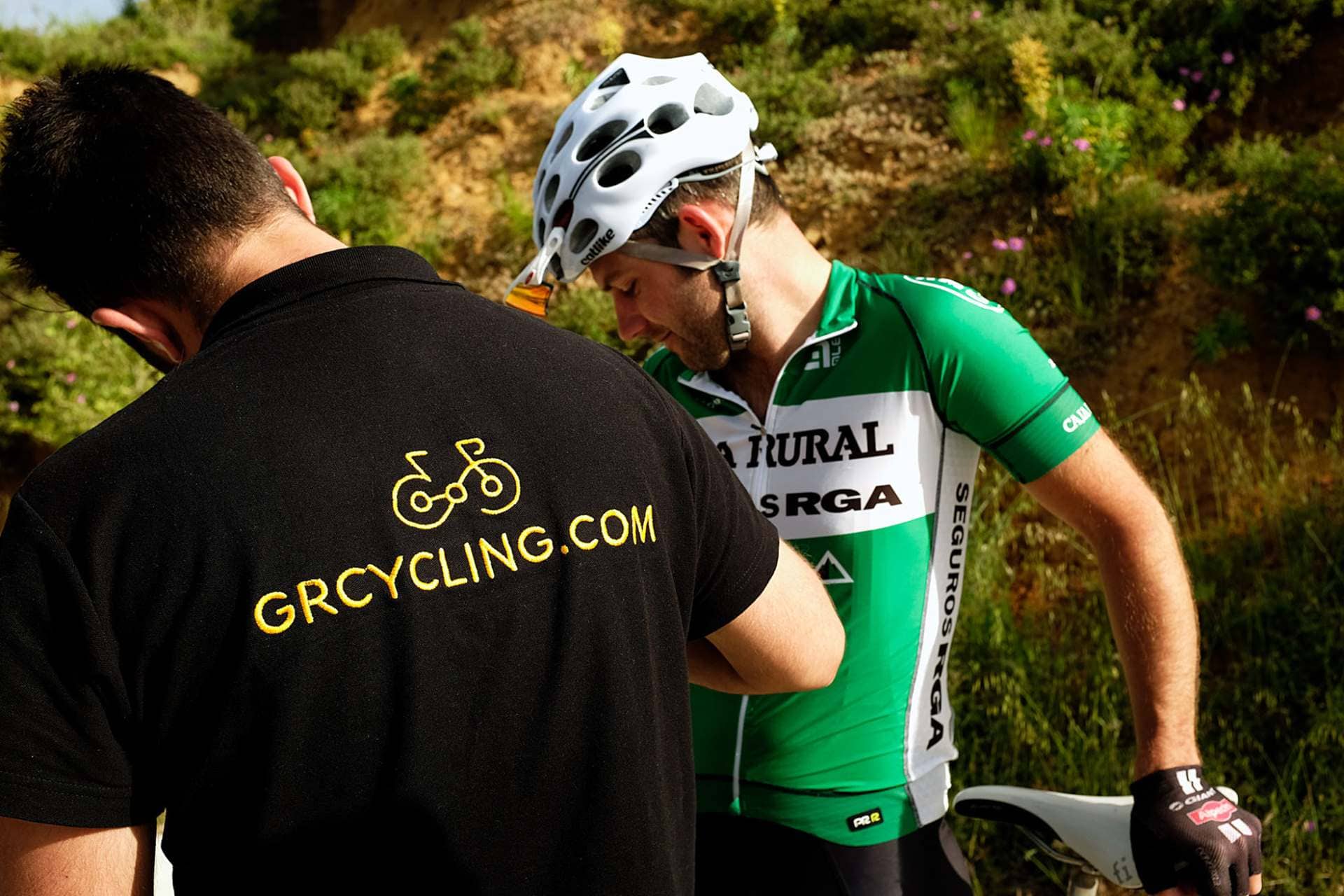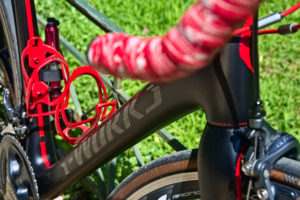 Cycling is a surreal experience; you can experience every bit of your journey by riding with a totally different perspective. Cycling gives you a better chance to explore and be close to your destination emotionally. You can have a dozens of experiences that you may never have in a closed top vehicle. And cycling is more close to nature. Especially when you are in Greece that has all the geography from mountains to beaches, sunny weather- perfect for cycling, interesting history and unbeatable scenery.
GrCycling brings to you the service of renting of bikes in Greece, making your experience like never before. Not only with rentals for leisure sight- seeing but also for any event or race or maybe a training session, or an expedition in Greece, Grcycling is always there to back you up. Your best bike rental experience is guaranteed.
GrCycling has a huge array of bikes to get you going! From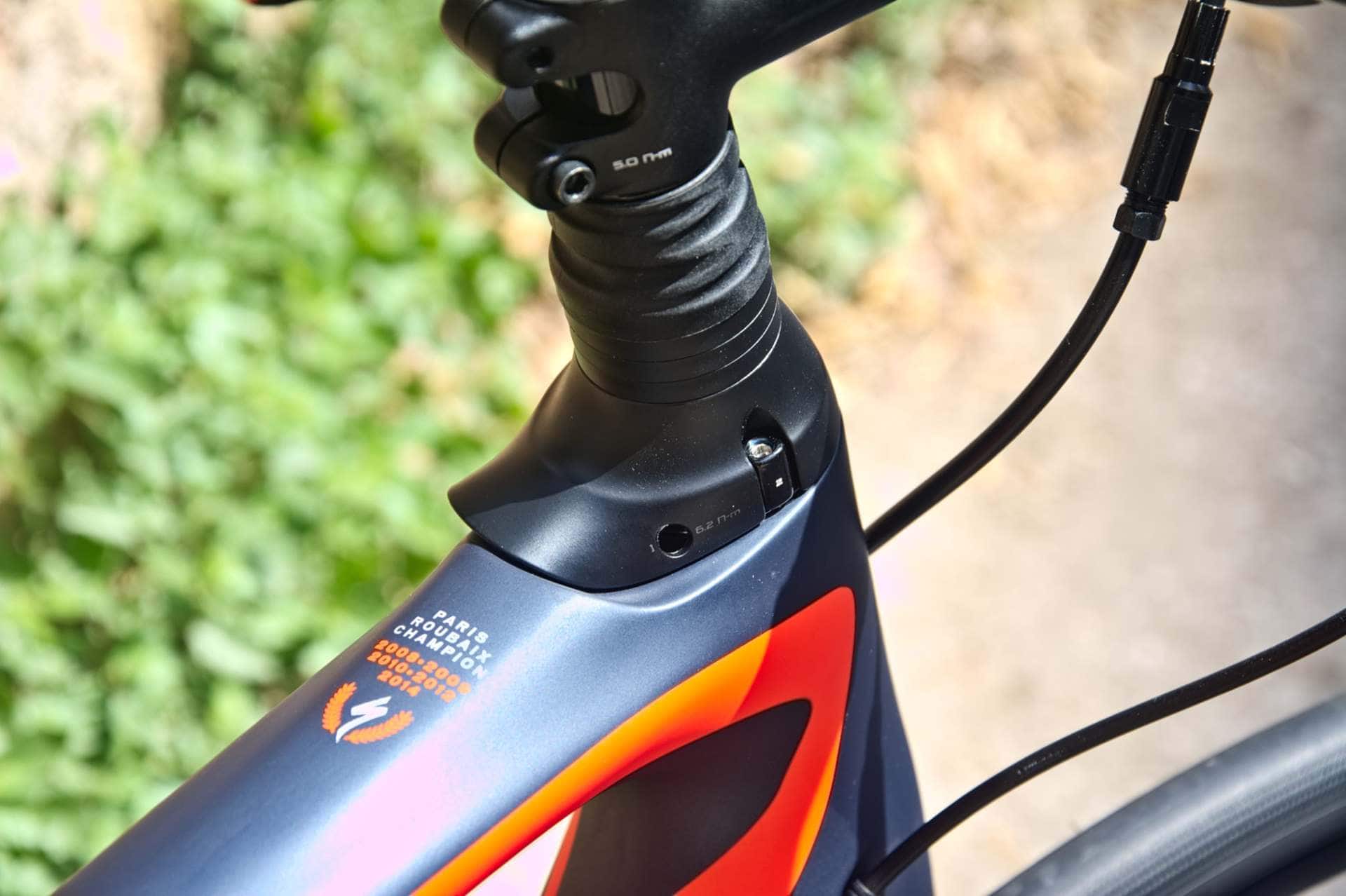 racing bikes to touring bikes; name a category, it is there. GrCycling believes in quality service for money offering a hire for top-end carbon road bikes to premium hybrids.
Triathlon, Cyclocross, Road Racing, any event and GrCycling is ready with its carbon lightweight bikes; all kinds of it to meet your any possible need. Sub categorizing the carbon light weight bikes into tarmac bikes, bikes especially for women, racing bikes, relaxed urban cycling bike and the list goes long.
Not just latest technology bikes but you also get choice of panniers. Are you tired of bearing a back- pack, all along the journey? And that sweaty back! Rent the panniers! With a lot of space to keep your stuff, waterproofing capabilities, way more comfortable and no issues of balancing you can have your long tours worth the time and easy, made by the best bike rental in Greece.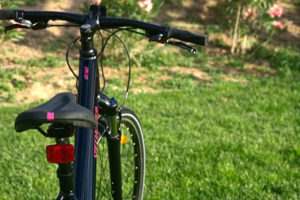 GrCycling also offers you biking tours to heavenly places of Greece like beaches, islands, historical places, mountains, making the hassle of the conveyance, stay, route all easy.
Making the service more comfortable GrCycling offers you from your residence a free and scheduled delivery and pick- up of rental bike for Athens.
So be it any sports event or trips for vacations, you know where to contact for bike rental in Greece. Feel free and GrCycling will respond you in no time. Quality service is the commitment. As they say, when in doubt, pedal it out!
rent you ideal bicycle now
Share this post:
Twitter
Facebook
Reddit
LinkedIn
Google Plus
Email
Print