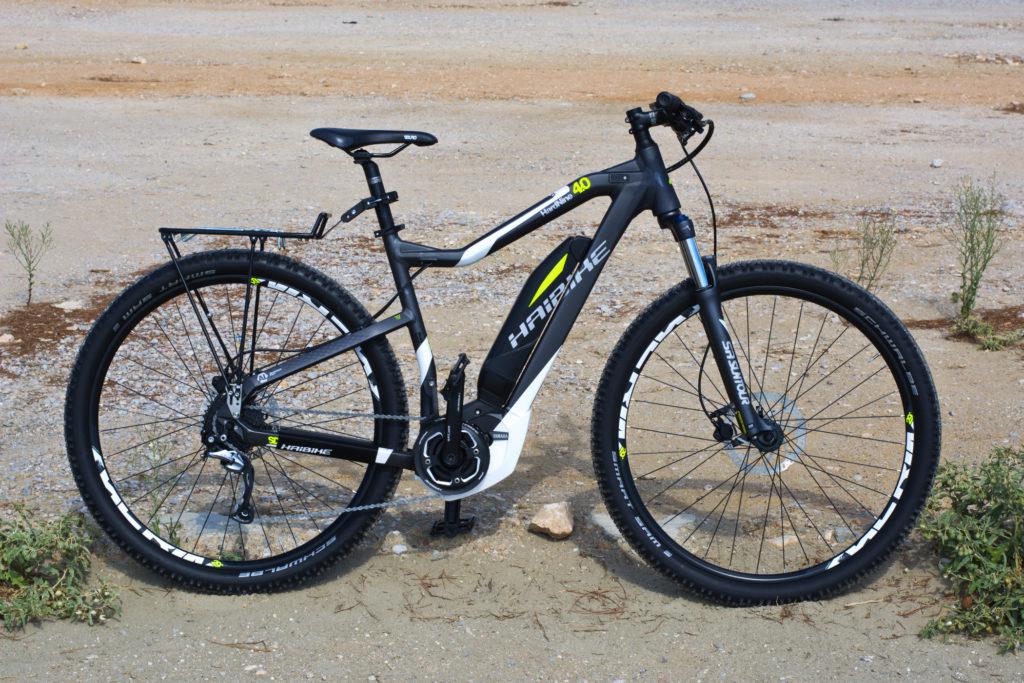 Our e-bikes fleet is ready!
Greece is a colorful land, bursting with culture and history of man's earliest civilization. The vibrant architecture, unbeatable scenery, delicious cuisine, ancient ruins, sunny weather and low humidity for year-round, make this destination ideal for cycling tourism. Located at the meeting point of Europe, Asia, and Africa is the Greek peninsula where mountains and hills account for 80 percent of the country, making it an excellent destination for mountain biking and cycling. Archaeological remnants of ancient Greek civilization like Delphi's Temple of Apollo, the Acropolis in Athens with its renowned Parthenon, and Olympia's Temple of Zeus are few of the highlights of the city of gods. Greece's 200 state museums and 107 private museums are best navigated by cycling including its 6,000 islands—of which 227 are inhabited.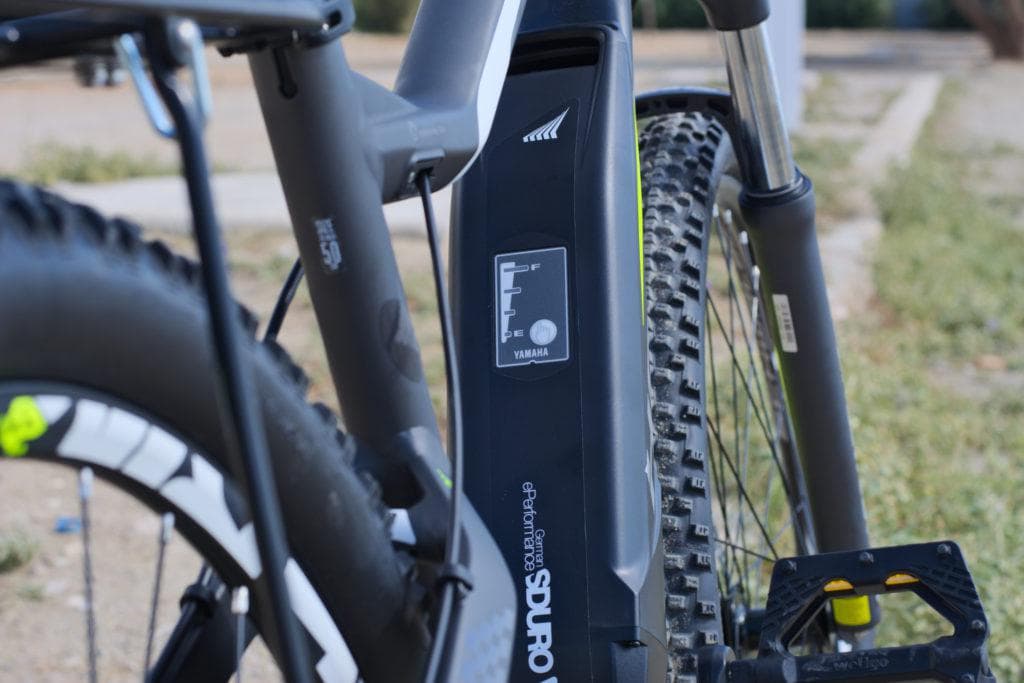 However e-bikes are the new frontier for enjoying the breath-taking scenery and human wonders of Greece. We stock a wide range of Electric bikes (e-bikes) for you to rent the perfect one that suit your needs. Unique combination of top speed and safety with off-road capability and stealthy frame design with quiet motor operation that's suited to both city tour (e-city) and mountainous rugged terrains (eMTB) let you enjoy more of everything that make cycling great.
Exploring Greece on E-bikes
Discover the new as well as old Athens bike trail with hundreds of kilometers of spectacular views, historic ruins and easily cover the entire city of gods within a day! Tear across the Plaka, the Agora ancient market to the Parthenon with our high-end e-bikes efficiently and easily with as much or as little effort as you wish. Just apply any amount of pressure to the pedals and the small motor promptly starts assisting you, up hills and all-about. We use only quality continental tires with an extra internal protection to reduce the risk of puncture to nearly zero. This is nothing but renting a bike that is extremely simple and fun to ride.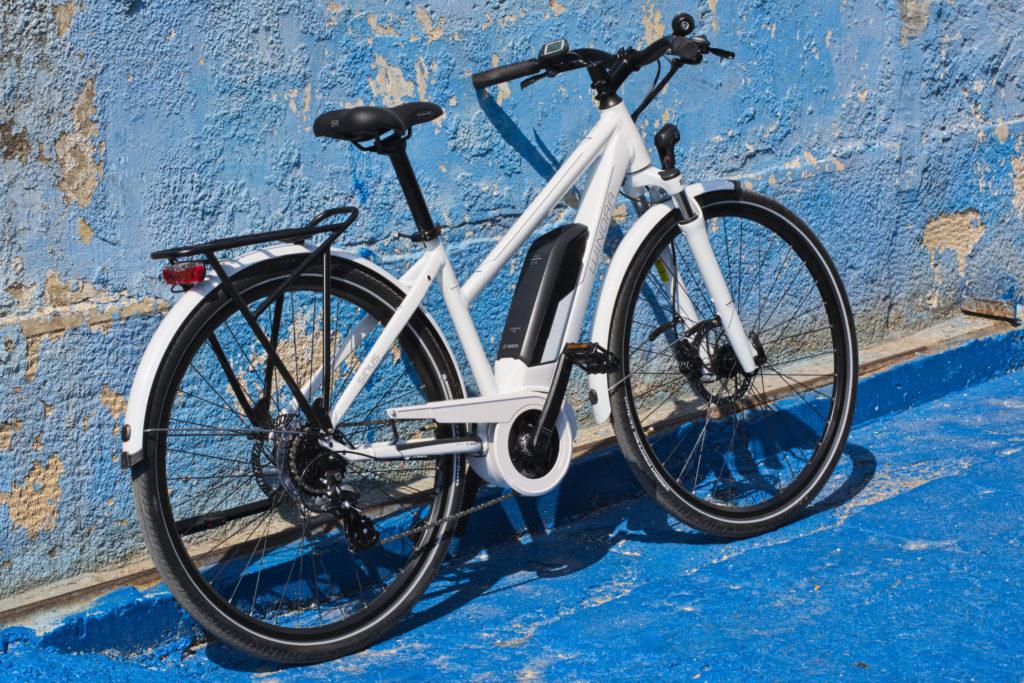 Our daily e-bike tours are cool cycling in Athens that gives you the best overview of Greece through narrow streets, panoramic routes, and relaxation spots. Rent an e-bike and make your choice between our guided touring and ready to be astonished by the historical city or a solo adventurous tour through famous ancient sites with a map and advise on the best off-road trails to suit your ability, ranging from smooth trails to breathtaking clifftops.
Our eBikes are suitable for old, young and 10years+ kid riders. If you always thought mountain biking was a little too challenging but something that tickled your interest, our very capable electric mountain bikes will have you smiling as you breeze up and down the beautiful Greek trails.
Why e-Bike
Our e-bikes are the best choice to get freedom while exploring the fantastic routes and unspoilt ruins of Greece or just riding smoothly into hill of Pynx and all this with adequate physical effort. Unlike unassisted cycling, you tend not to sweat when you cycle since higher speeds can be maintained for a long period of time which also make it faster to see a lot of Greece. Electric bikes are more efficient considering the food energy required to power an ordinary bike. If you're completely washed-out, you can stop pedalling, and go on full electric mode. You need not to get hot riding up hills neither would you struggle riding in the wind, electric mountain bikes (e-MTB) effectively flattens hills, increasing your average speed and eliminating the 'groan' factor when a gradient comes into view and guess what, more safer. If you're older, or have problems cycling unassisted (e.g. sporting injury), then our e-bike said you can continue to cycle, and have the independence that comes with it.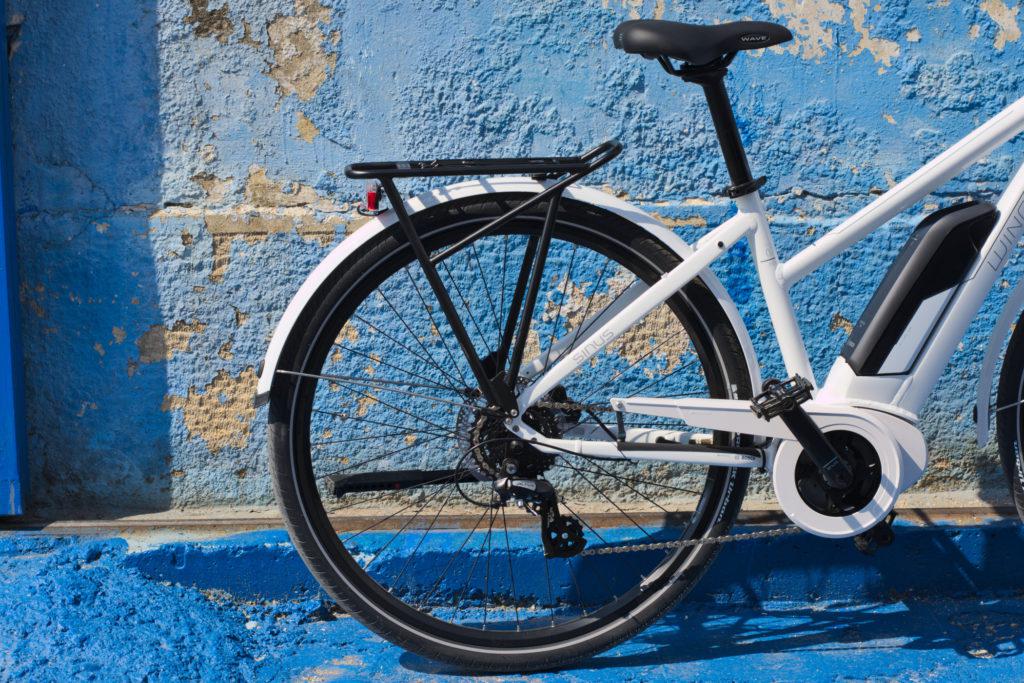 The electric bike is the "general" of our fleet. With the battery powered engine, it will transport you to where other bikes can't go while saving you lots of energy. Electric assist bikes amplify your pedaling power while amplifying the amount of fun you'll have on the trail. Go faster, go farther, go safer and go more places on an e-bikes. Welcome to our fleet.
Share this post:
Twitter
Facebook
Reddit
LinkedIn
Google Plus
Email
Print