The history of cycling has its origins in Greece also in the early 19th century. In fact, in the very first modern Olympics which were held in Athens in the year 1896, Aristidis Konstantinidis, the Greek cyclist, was the winner of the gold medal in the road bicycle race.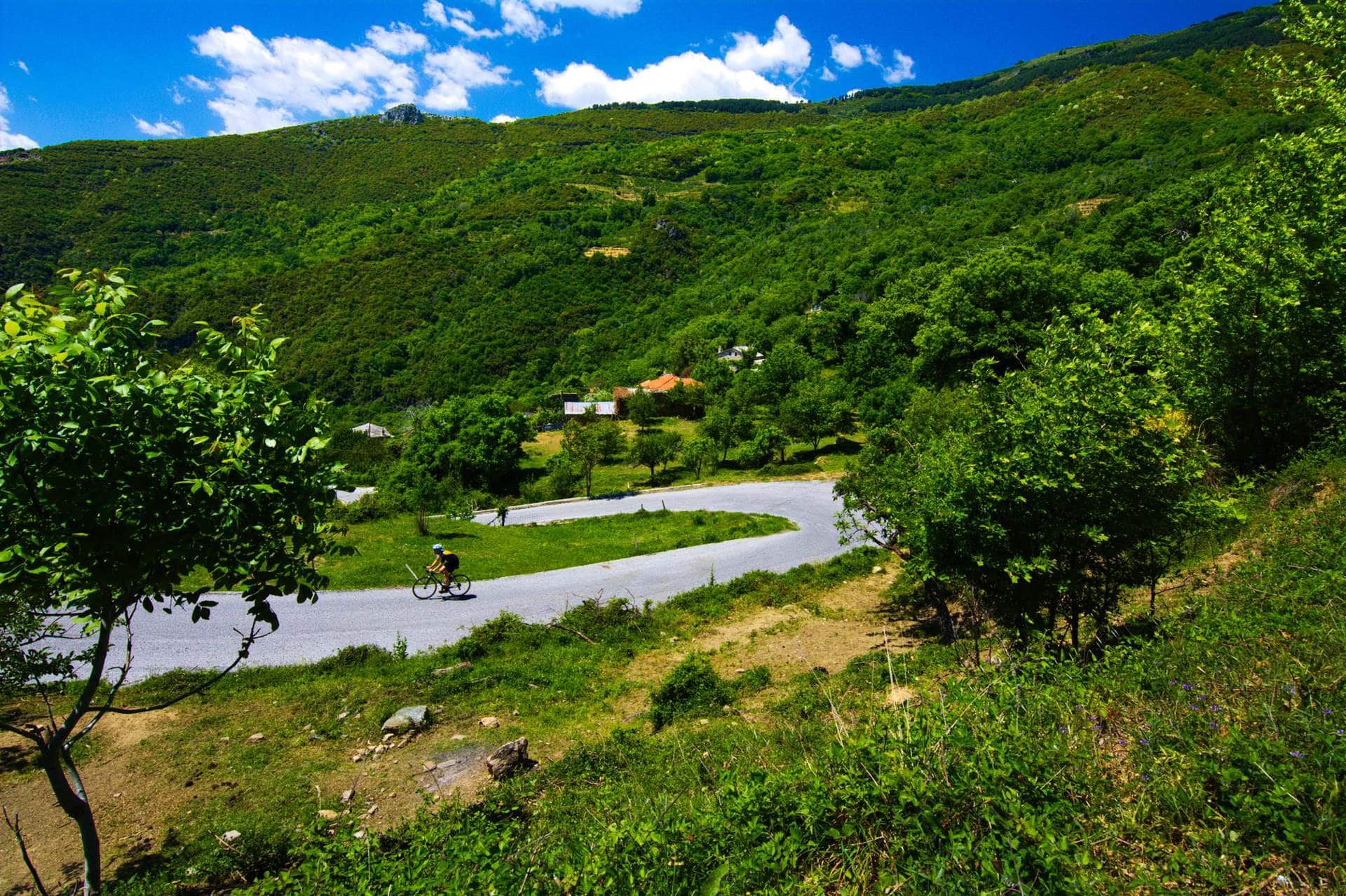 The routes on which cycling can be enjoyed in Greece are considered to be some of the best in the world. Among these are some very demanding routes due to the hilly terrain, and some others are less strenuous, but all of them are very scenic and beautiful. Cyclists who come to Greece with the wish to explore or with a spirit of competition of this lovely sport are sure to be amazed with the beautiful countryside in Greece.
One can cycle almost anywhere in the vast countryside, thus combining sport and exercise with touring and exploring a beautiful place. As Greece is fortunate to have a wonderful Mediterranean climate which provides sunshine almost throughout the year along with low humidity, you can cycle in and around Greece anytime of the year.
For those enthusiastic about mountain biking, Greece has some special trails to practice this sport all over the country. Even in and around the Athens area a cyclist has the option to visit some very interesting and scenic routes ideal for mountain biking in Varibobi, Parnitha, Pentedli and also Dionisos. Some of the other breathtaking regions ideal for cycling in Greece include places like Evrytania, Evia, Arcadia, Karytaina, Mani, Nafpaktos, and Parnassos. You can get additional information about the routes and also about the mountain biking scene in Greece in general from the very active local cycling associations. Also, there are quite a few private establishments that offer visitors to Greece carefully designed cycling tourism programs, which can range from a simple bicycle ride to the mountain biking trails, and they also provide the willing participants with all the necessary accessories equipment for the ride.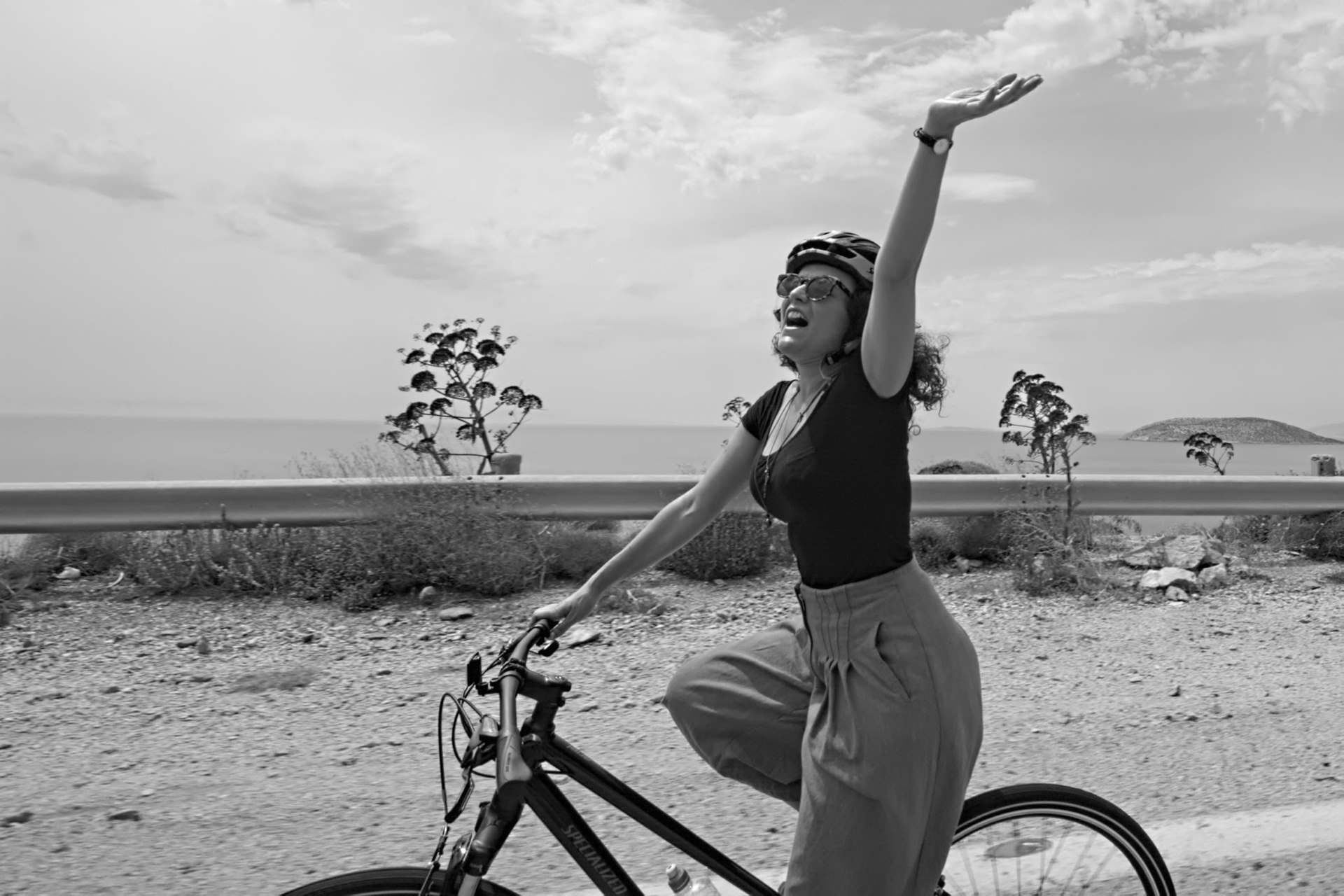 As all the cycling enthusiasts would readily agree, a bike is one of the most ideal means of transport for getting to know a city more intimately. Bike riders can combine a great form of sport and exercise with desire of exploring a new place, and at the same time enjoy the legendary Greek cities while traversing some less familiar pathways. Apart from Athens (in some of the municipalities), you will find dedicated bike lanes in many of the Greek cities like Volos, Thessaloniki, Karditsa, Larissa, Trikala, Nafplion, Kavala, Messolonghi, and Lamia. Some of the Greek islands are best suited for a relaxing and non-competitive bicycle ride, while some of the others with their large areas of hilly terrain are ideal for mountain biking
Feel free to create your own cycling experience by telling the place you want to explore in Greece and we will design the perfect holidays.
just tell us which part of Greece you want to explore
Share this post:
Twitter
Facebook
Reddit
LinkedIn
Google Plus
Email
Print