Athens: A road cycling paradise
We are cyclists at heart and we live to travel on our cycles while firmly believing that ever road leads us to another exotic view. We meticulously plan our cycling tours in Athens, Sounion, Aegina, and Vouliagmeni while painstakingly planning each and every aspect of your bike ride. We don't do boring cycling expeditions as we thoughtfully plan and create the best possible cycling trip for our customers.
Cycling is probably the most liberating experience that only a rider can feel and when you get to do that in some of the most exotic locations in Greece, its pure bliss. We are a professionally managed cycling trip company that offers you the unique opportunity to explore and enjoy the beauty and charm of some of the most beautiful locations in Greece.
Under our cycling trips, we are offering you the opportunity to choose among the three most beautiful cities in Greece viz. Athens, Sounion Aegina, and Vouliagmeni. From cycling among the pine trees to seeing the sun go down in the coastal regions, you get to soak in an experience of a lifetime.
Poseidon's Quest – Cycling to Sounio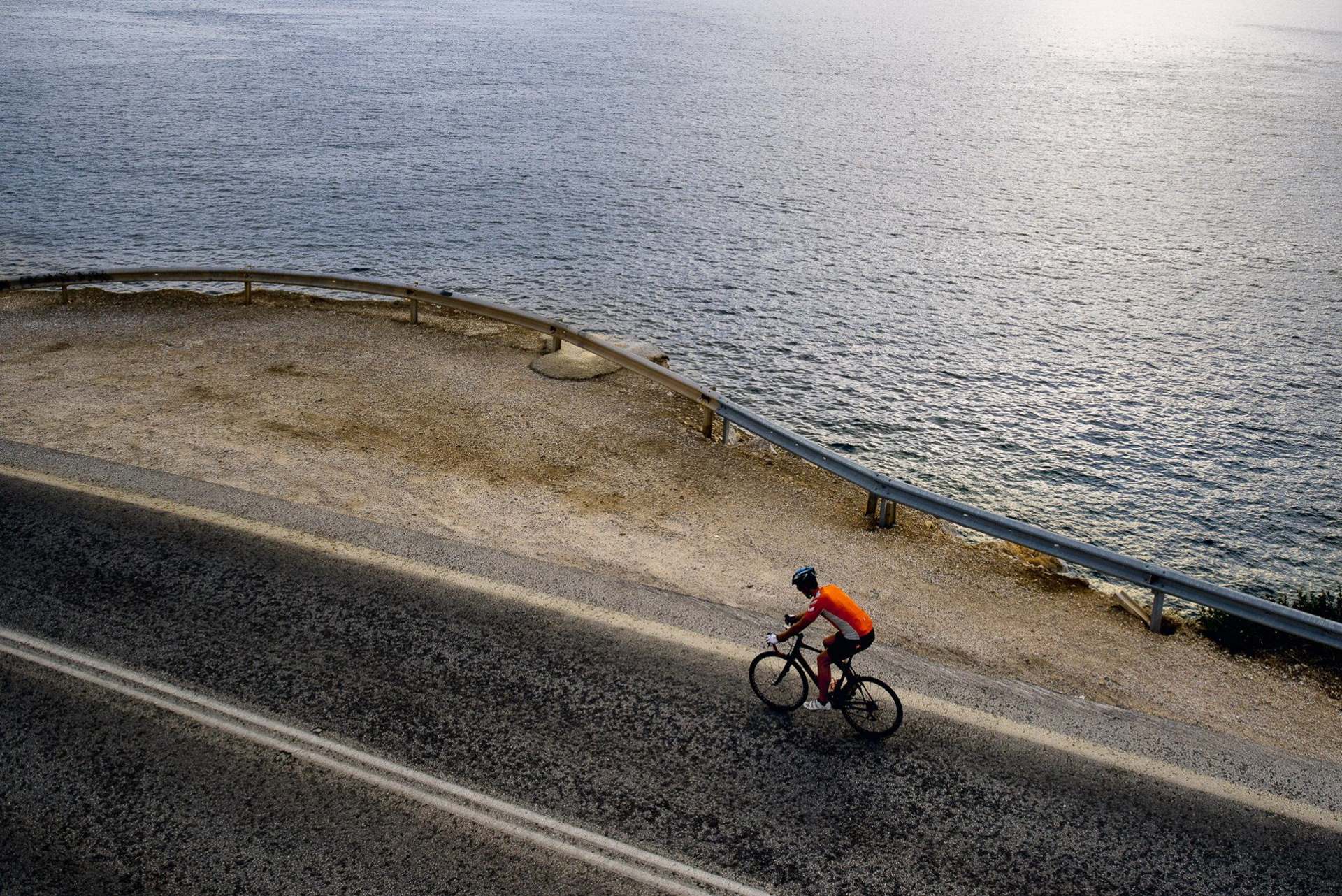 Coming to Athens and not visiting the temple of Poseidon is a sin. Hop onto our cycling trip in Athens and set out to visit Poseidon while enjoying the Athenian Riviera. Gift yourself the most exotic cycle ride from Athens to Sounion and travel through the world's most scenic coastal routes.
Aegina Island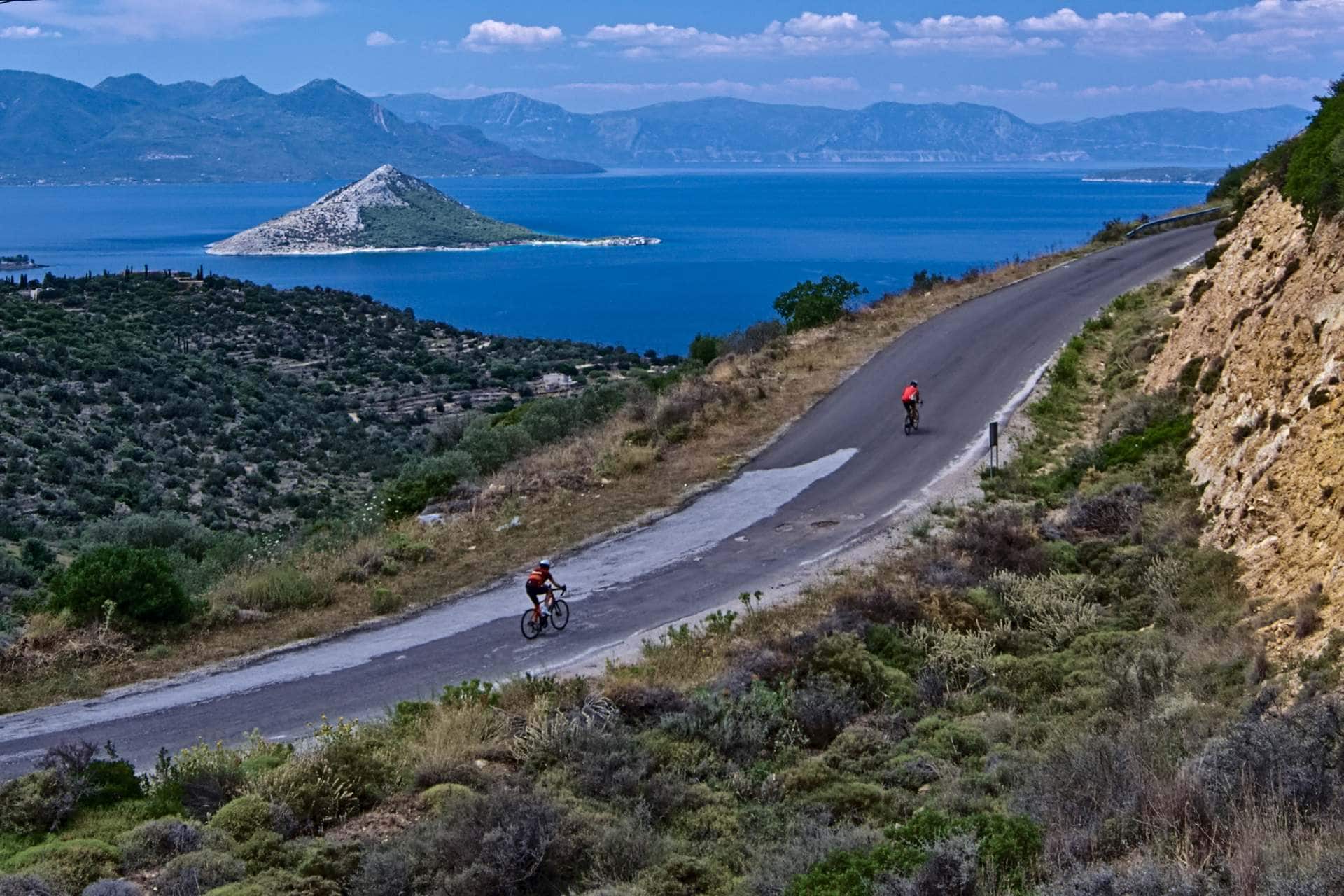 This cycling trip has been designed for the adventure-seeking souls who want to explore the beauty of nature. You shall be starting from Piraeus Port and cycle past the Aegina Island while paying a shot visit to the Aphaia's temple. You will also be traversing the beautiful seaside villages, pistachio plantations, ancient volcanic areas, historical ruins and unique resorts.
Vouliagmeni Lagoon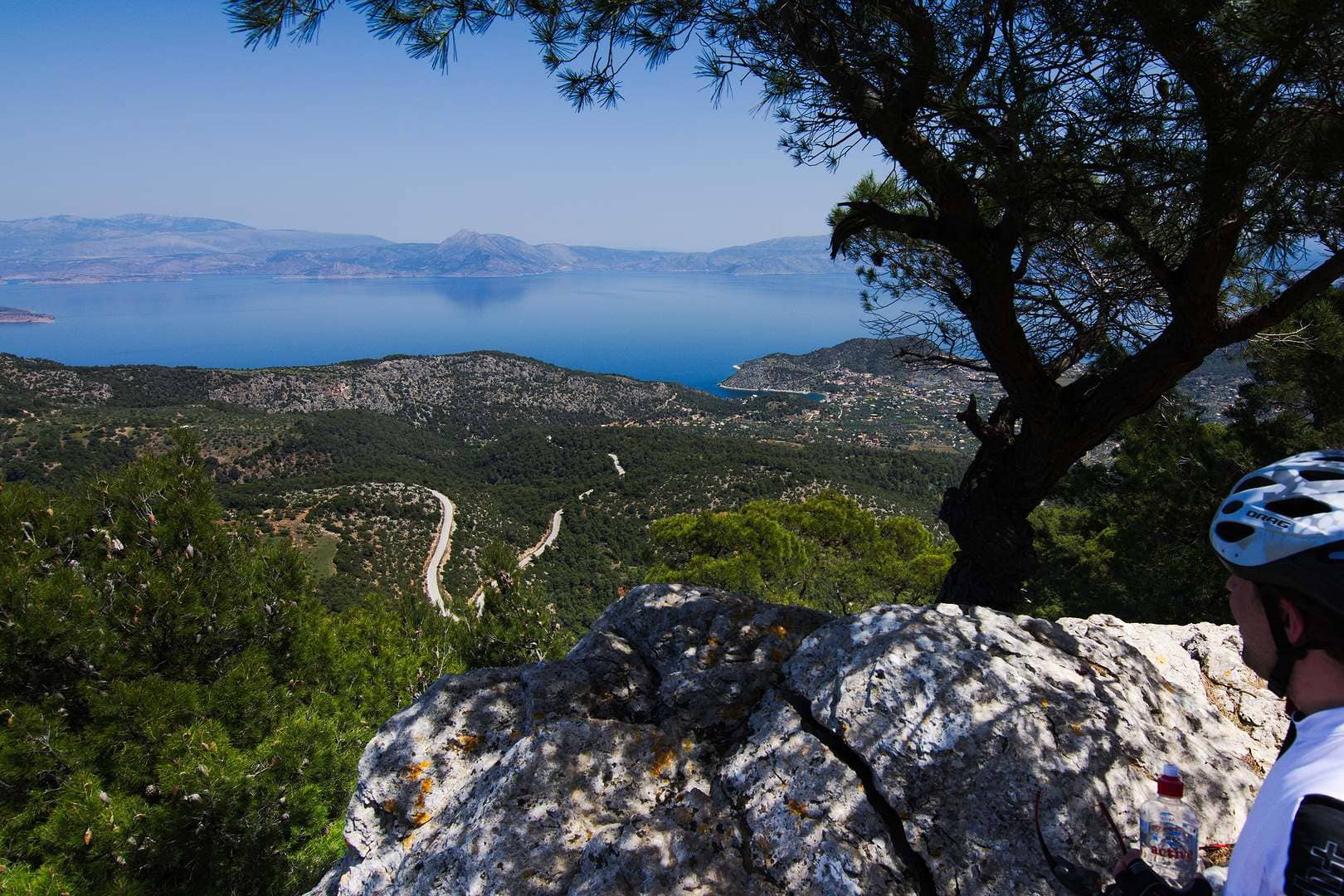 We shall be meeting at the Omonia metro station and from there we will get onto our mini van to reach Pachi. We will be starting our journey from Pachi and traverse through a unique landscape of unparalleled beauty. A route through fishing villages, pine forests and exquisite panoramic sea views will be greeting you throughout your trip. Enjoy the breathtaking view offered by the Vouliagmeni Lagoon while enjoying a cycle ride that only nature lovers will appreciate.
You can book your cycling trip with us by dropping us a mail or calling us at any time of the day. Put your foot on the pedal and let it take you to some of the most beautiful places in Greece.
Join the best Road Cycling in Athens now!
Share this post:
Twitter
Facebook
Reddit
LinkedIn
Google Plus
Email
Print